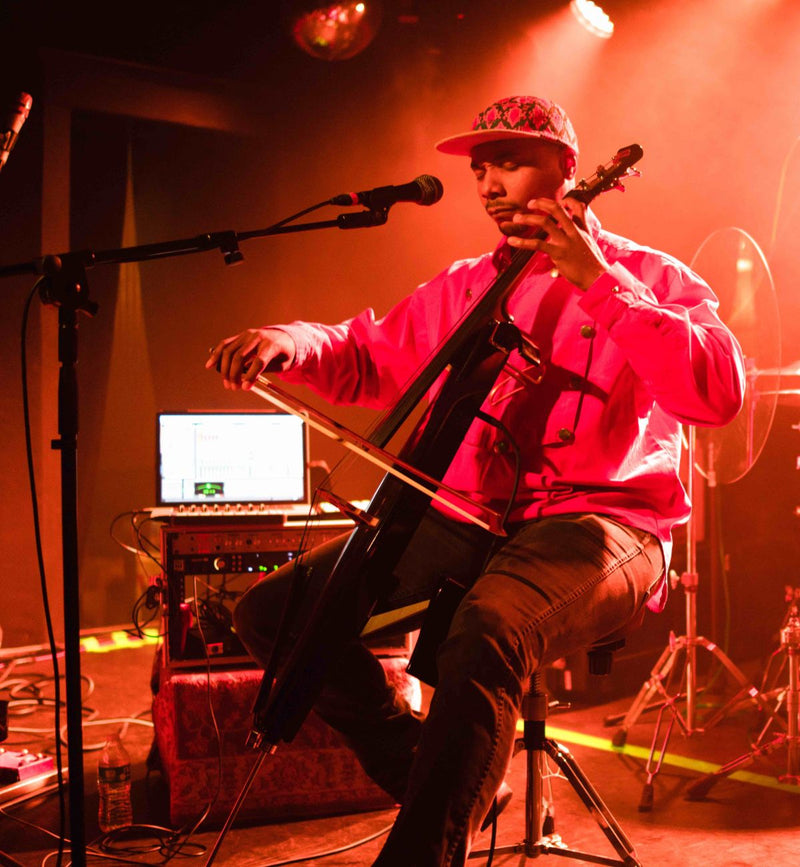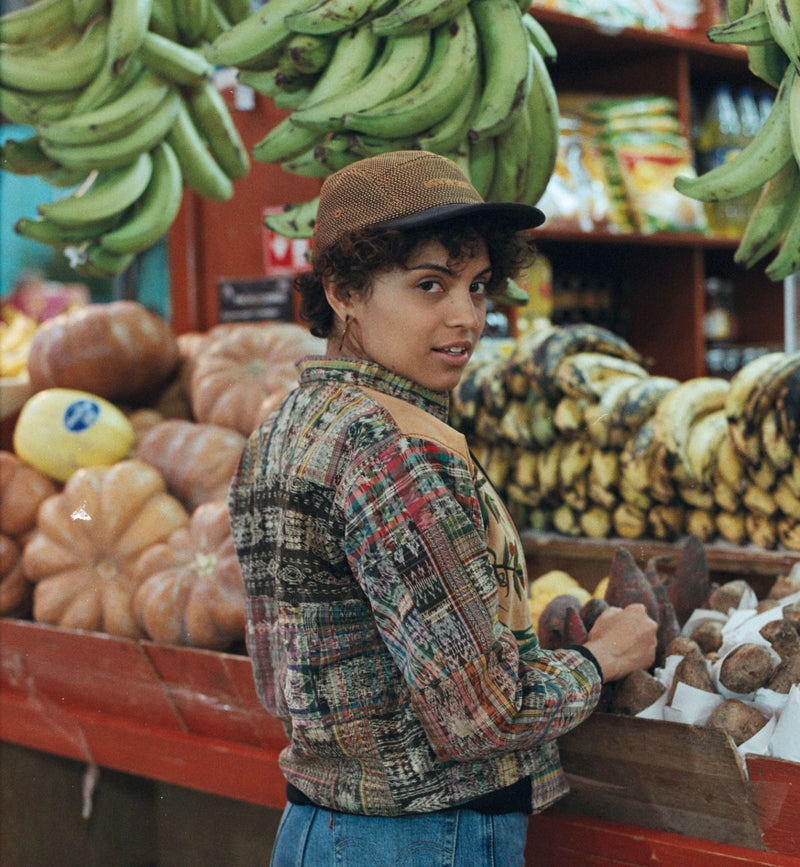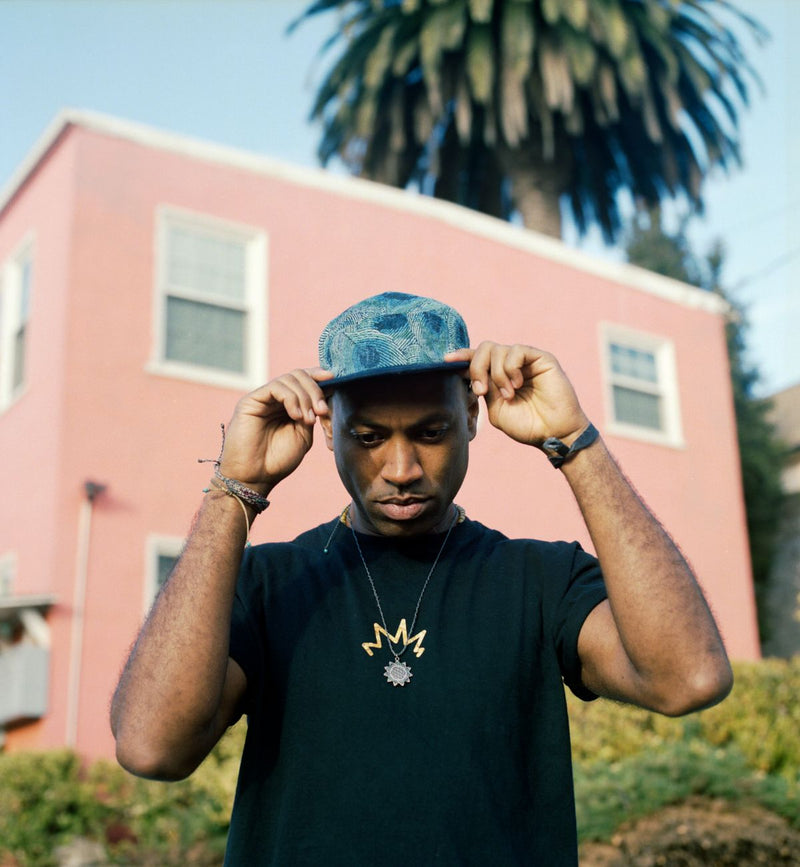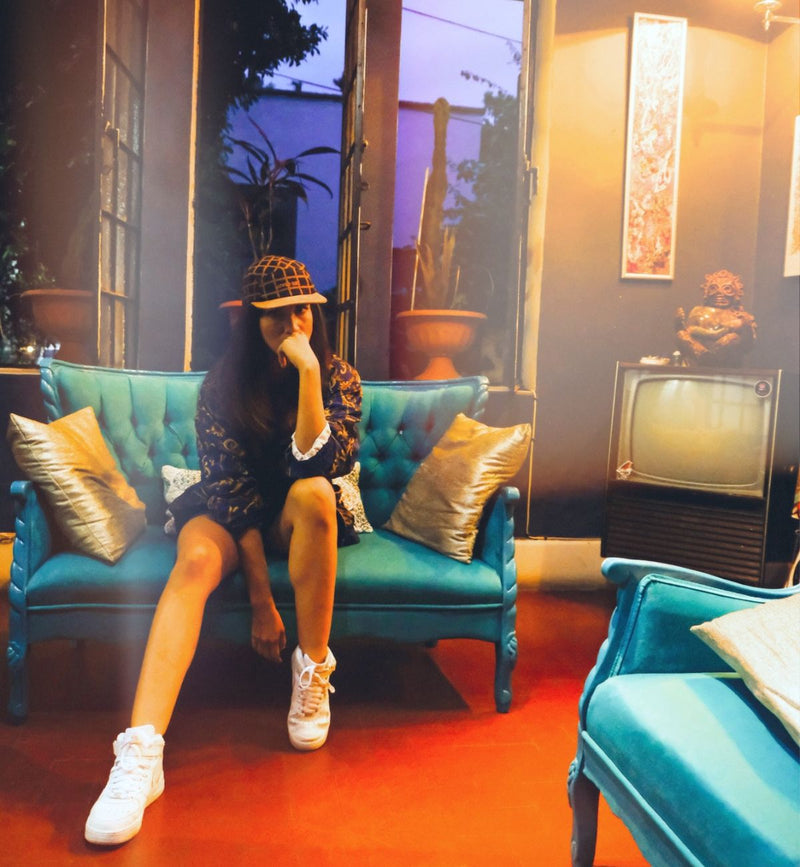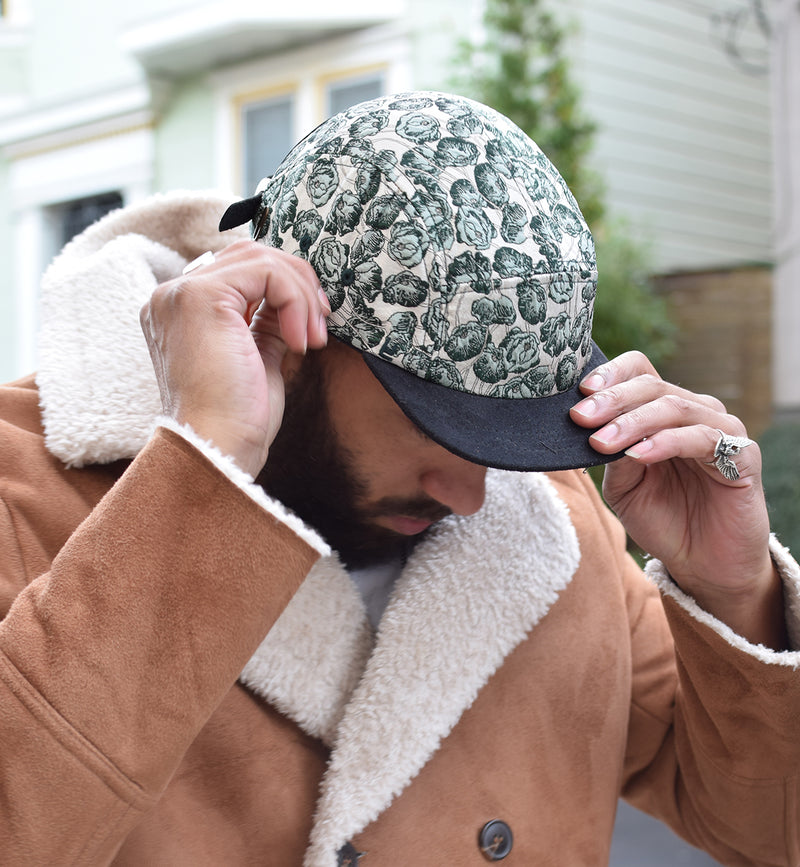 Handmade with love...
All of our products are handmade, unique and produced by our small, talented team in Guadalajara, Mexico.
We make extremely limited runs of each design and every item is slightly different due to the nature of how they are made.
We are lucky enough to be able to spend our time travelling the world, sourcing fabrics from independent, often family-owned suppliers in fascinating places such as Nepal, Syria, Quebec, India, Bulgaria and Turkey. You will find the flag of the fabrics country of origin stitched on the inside.
❌ Sweatshops
✔ Vegan-friendly
⏰ Same-day dispatch if ordered before 1pm
The Artisanal Process, How our Products are made.
Returns
If you decide that you would like to return your order, please get in touch at lowerparkhats@gmail.com and we will arrange a full refund or replacement as long as it arrives back in the same condition it was sent in
Our return address is:
Lower Park
155 Anita Court
Vacaville, CA
95688
United States